Your shopping cart is empty!
SchoolUniforms.sg
Note: We have ceased time slot booking from 5th Jan 2021 onwards. You can visit our retail shop without booking a slot. However, we will re-instate the booking system if it is required. Please check this website for updates.
Dear Customers, due to the unexpected turnout at our retail shop at Far East Shopping Centre, we are actively making some changes to prevent over-crowding outside our shop premises.
Under the advisory of the Singapore Police Force and the Safe Distancing Ambassadors whom both have stepped in earlier, we can only allow a limited number of customers at our Far East Shopping Centre Retail Shop.
Please keep a safe distance while queuing and keep to 1 Adult 1 Child when in queue and inside the shop premises.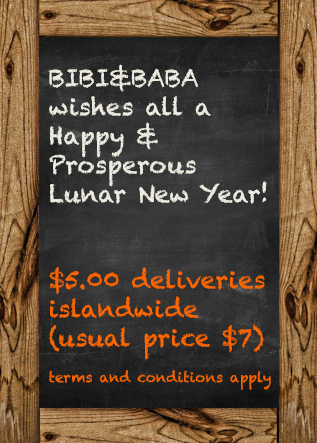 ​